The PEP Program is focused, challenging, and rigorous.
Accordingly, students who are the most likely to succeed within the program are achievement-oriented. They are committed to continual improvement, both personal and academic, and work to maintain this level of achievement throughout their academic careers. In addition, PEP students maintain their willingness to learn and a positive attitude toward all of the experiences that PEP has to offer.
A Challenging Program that Reaps Rewards
In order to be considered for admission to the program, students and parents must first complete an application process that assists PEP staff in assessing the student's potential for success within the program and to ensure that the student meets our eligibility requirements.
Once admitted, PEP students are expected to attend after-school sessions at the PEP House in Summit four days a week during the school year as well as participate in our summer session. During each session, students will work on their homework assignments, receive individualized tutoring, participate in group tutoring on specific subjects, break out into peer study groups and/or spend focused study time on their own.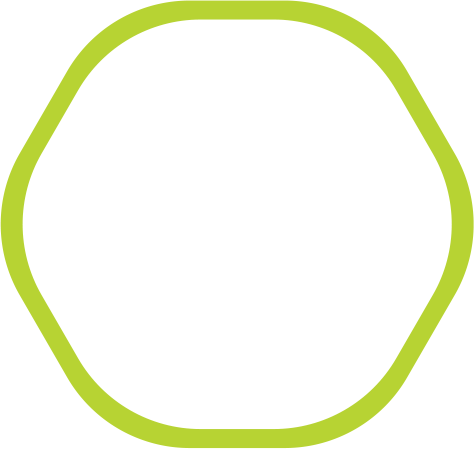 In order to receive funding towards their college education, PEP students are expected to maintain a level of academic achievement throughout the course of their middle school and high school studies. PEP staff monitor students' performance by reviewing their report cards on a quarterly basis. Students are also evaluated on an annual basis by PEP staff.
In addition to maintaining academic standards, PEP students must meet community service requirements. Students can fulfill their community service hours in a group or individual setting, through one of several local partner organizations and initiatives.
Once admitted to college, financial assistance is contingent upon the students meeting pre-set academic standards throughout their college career.
"PEP has helped my daughter to develop good work habits and gave her self-confidence."
- PEP Parent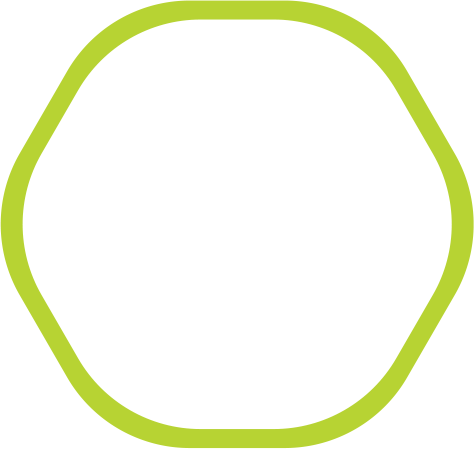 The Role of the PEP Parent
Just as a PEP student must be dedicated to their own achievement, the family of a PEP student must be equally dedicated to ensuring their child's success within the program. The PEP parent or guardian should be ready to inspire and guide their child to consistently give their best effort and should set an example for achievement by participating in PEP activities, ensuring that their child arrives on time for their sessions and is prepared to learn. In short, parents and students should work as a team to ensure success on all levels.