The PEP Program is a college access program that offers academic, social-emotional, and financial support for select, motivated, Summit, NJ public school students from grades 7-12.
Programming occurs during after-school hours and during the summer.
About PEP
Located in a safe and supportive after-school setting, the program provides students with rigorous academic training and college and career readiness skills in an environment where they can discover themselves, make friends, and realize their potential.
Students that are accepted into the program and who have continued to meet PEP's on-going academic standards will receive financial assistance towards their college education or post-secondary education.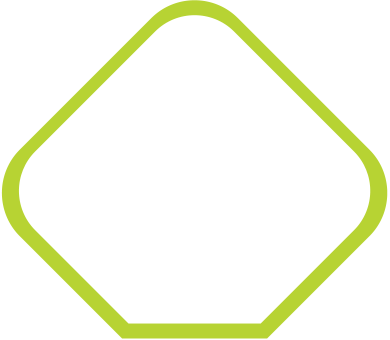 "In addition to the healthy relationships they've been able to cultivate with adults, PEP has helped foster in them a sense of community towards all different kinds of people."
- PEP Parent
Once admitted into the PEP Program students will:
Receive academic instruction
Participate in cultural, educational, and recreational enrichment activities
Learn about citizenship and partake in community service activities
Acquire skills for college and career readiness
Obtain socio-emotional guidance
Receive post-secondary support (both before and during their post-secondary career)
Within the program, students receive guidance to prepare them for life after high school. Individually tailored assistance is given to help students select appropriate post secondary settings and ensure that they meet the academic requirements of the schools. Once students begin their academic educational path, the PEP Staff continues their relationship with each student by assessing their academic performance and offering support throughout their educational career.
The PEP Program is designed to develop confident, well-rounded students who are prepared academically, and who go on to lead productive lives as citizens and leaders within their communities. Students who complete the PEP Program are prepared to succeed in their chosen profession and in life.
To learn more about our admission criteria, visit our eligibility requirements page, or contact us at 908-277-1106.