At PEP, our goal is to ensure that students achieve success throughout the entirety of their academic careers, by offering ongoing support to our Alumni.
Accordingly, as our students begin to navigate their post-graduate education, we continue to provide academic and socio-emotional support as well as practical help.
In addition to financial assistance, a dedicated staff member helps each student stay on track academically and ensures that they have the tools necessary to succeed.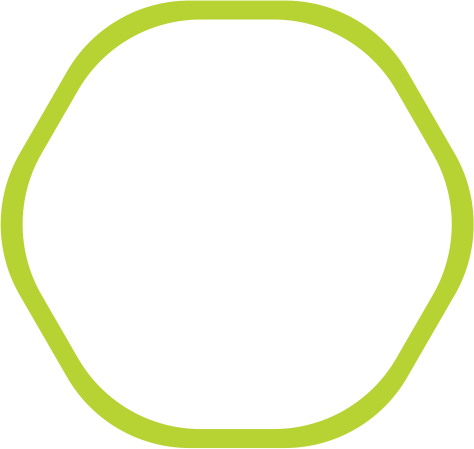 Here's just some of the support we provide:
Financial assistance of up to $10,000/year (amounts are based on academic performance)
Assistance in course selection and academic planning
Guidance to ensure that the student is taking advantage of campus resources
Monitoring the student's academic progress (PEP staff member receives students' grades and ensure that they're maintaining a level of consistency in order to maintain their financial assistance eligibility)
Emotional support – PEP Staff is there when the student simply needs someone to talk to when times get tough
Workshops to aid in the student's personal and professional growth (topics include Resume Writing, Financial Literacy, and Mock Interviews)
Help to secure internship opportunities and provide job search support
Host alumni networking events