Learn More About Our Staff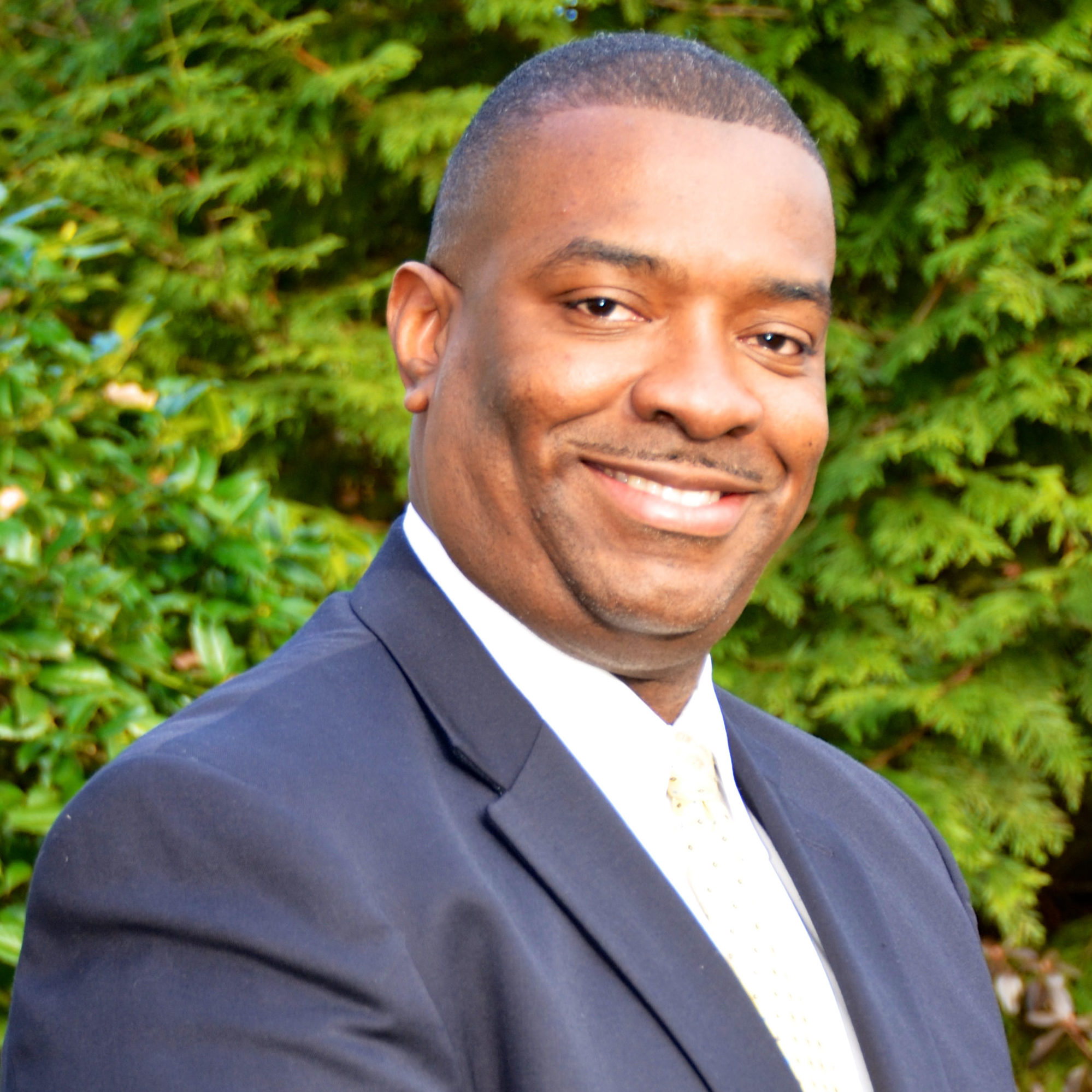 Michael McCook
Executive Director
Michael McCook joined the PEP Program in the spring of 2011 after working for more than a decade at New Jersey SEEDS. At NJ SEEDS, Michael served in various capacities including Director of Programs, Site Dean, Admissions and Post-Placement Counselor and Math Teacher. In 2005, Michael received a New Jersey SEEDS Faculty Award for helping to create SEEDS' successes through his dedication, motivation, and never-ending support.
Michael also worked at The University of Pennsylvania where he served as Associate Director of Civic House (Penn's hub for student-led community service and social advocacy work), and Coordinator of the West Philadelphia Tutoring Project. In his role as Associate Director of Civic House, Michael coordinated and facilitated numerous workshops on tutor education and training, community service, and diversity.
Michael currently holds a B.A. in Sociology from Haverford College and a M.S. in Education from the University of Pennsylvania.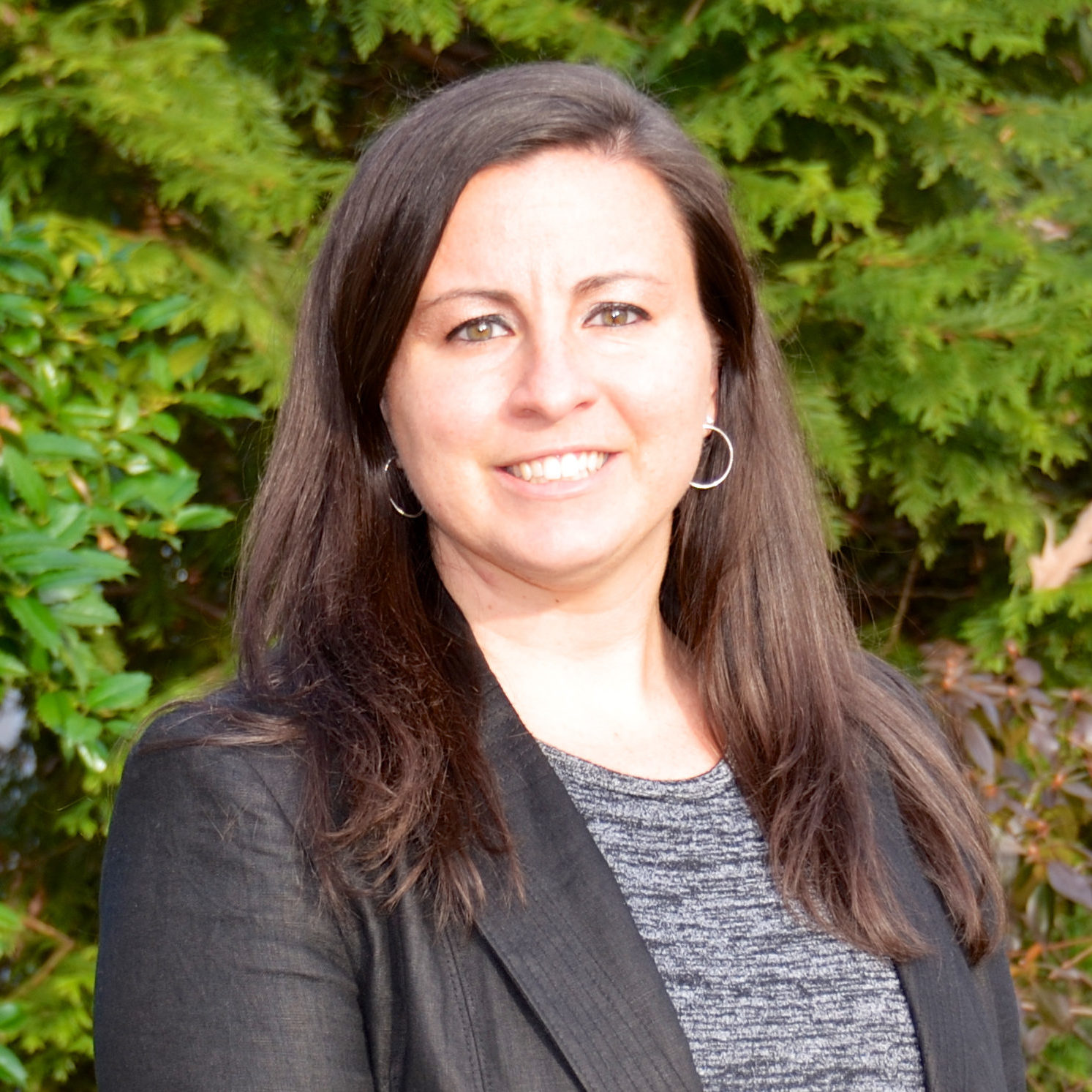 Elizabeth Dean
Director of Academics
Elizabeth Dean joined The PEP Program in the Fall of 2016 as the Director of Academics. She began her education career teaching social studies for the Great Neck Public School District in New York. During her time as a teacher, Elizabeth taught at both the middle and high school levels. She also worked as a private social studies tutor and spent a summer in Vietnam teaching English.  After teaching for several years, Elizabeth started working as a curriculum developer for Pearson Education and then for McGraw-Hill Education. During her time with Pearson and McGraw-Hill, Elizabeth worked on developing, producing, and implementing CODiE Award-winning programs in K-12 social studies and reading.
Elizabeth earned a Bachelor of Arts degree in History Education from Marist College and a Master of Science degree in Education from CUNY Queens College. She is also a New Jersey State licensed teacher.
Melissa Horn
Director of Post Secondary Programs
Melissa Horn is driven by the philosophy that every child can thrive and succeed when given the right support; through her role at PEP she is helping students to pursue their dreams.
In the fall of 2002, Melissa joined the PEP staff and has served in various roles. In her current role as Director of Post-Secondary Programs she works with the PEP students to prepare for college, explore career options, and support Alumni as they pursue opportunities after graduation from high school.
Melissa earned a Bachelors of Science degree in Human Development from Howard University with a minor in Early Childhood Education.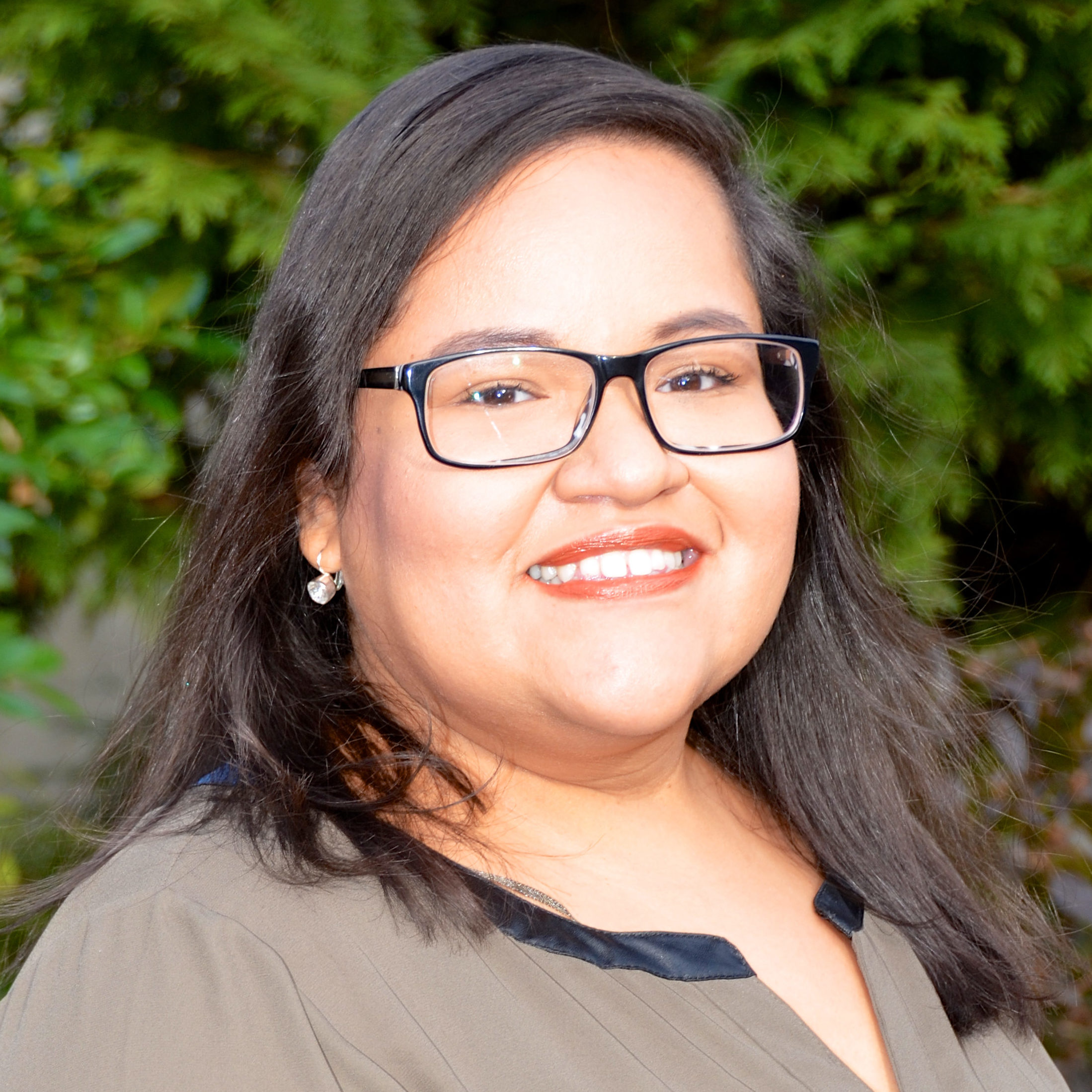 Jocelyne Perez
Program Coordinator/Office Manager
Jocelyne Perez joined the PEP Program in June of 2013 as the Program Coordinator/Office Manager. Prior to working at PEP she worked for the Morristown Neighborhood House, a not-for-profit social services agency that provides tutoring for at-risk, low-income children between the ages of 6 and 11.
At Morristown Neighborhood House, Jocelyne first served as Homework Center Coordinator, where she supervised corporate, high school and community volunteers. She was later promoted to Kindergarten Curriculum Coordinator, where she helped design a learning environment to meet the educational development objectives of her students.
During the summer months, Jocelyne assisted in the coordination of the Neighborhood House's Summer Camp program, a nine-week intensive summer program exposing youth ages 6 to 14 to places their families could not otherwise afford.
Jocelyne earned a Bachelor of Arts in Labor Studies and Employment Relations with a minor in Women's Studies from Rutgers, The State University of New Jersey.
Our Tutors
Elizabeth Barto

Study Skills

Jaymar Bugg

Science

Vlad Jean

Math, SAT Prep, Science

Nora Leary

Language Arts

Denell Marsh

Social Studies

Christine Mattei

Language Arts

Allinda O'Leary

Language Arts

Leslie Smith

L.A., Social Studies

Jean Trees

Math