The PEP Program is designed to help students achieve academic success at the middle and high school level while developing the skills, habits and knowledge to prepare them for the rigors of college and beyond.
PEP students receive a solid academic foundation plus assistance in those areas where they might require additional help.
Through a combination of group instruction, one-on-one tutoring, concentrated individual study, and peer-to-peer learning, students are immersed in an educational environment that puts them on track for college entrance and success, and instills the confidence that comes with academic achievement.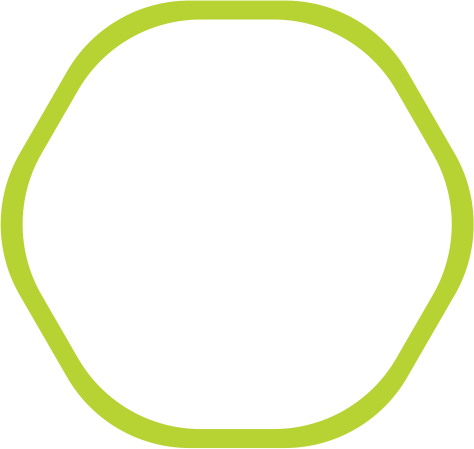 How We Help
Once accepted into the program, here are just some of the academic benefits PEP Students will receive:
An emphasis on strengthening academic foundations (with a focus on math and reading)
Assistance in assignment completion
Test preparation
Assistance with long-term academic projects
Development of time management and study skills