Your Role & Responsibility
The parents of students play an integral part in the educational process of the student. The research has been done numerous times and the results are definite – Parents are the most important influence in their child's school success! Some research has even shown that parent support is more critical to student success than economic issues.
The PEP Program recognizes this and looks to their parents as partners in the educational success of the students. PEP welcomes parental involvement – whether it be attending meetings, cooking for the night PEP students, or coming in to discuss any student-centered issues.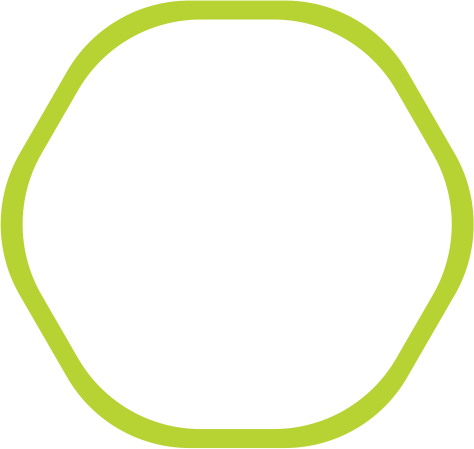 "My son's grades have improved tremendously because of the help that the PEP staff offers him."
- PEP Parent
Expectations of Parents
Attend all PEP events throughout each academic year
Notify PEP staff of any individualized school meetings which are scheduled to discuss their child's academic progress
Provide dinner for the PEP high school students – a maximum of three times per year
Keep an open line of communication with PEP staff to discuss any issues that may arise regarding their child
Complete, in a timely fashion, any required documentation such as application forms or permission slips
Notify PEP whenever their child will be late to or absent from PEP
Ensure that their children meet all student expectations