As they transition from children into young adults, middle and high school students experience significant social and emotional changes.
At the same time, they face the everyday pressures of their academic life and must confront a variety of social situations, personalities and life decisions, the repercussions of which will direct the course of their lives.
The PEP Program believes that students should be equipped with the skills to help them make choices that will be beneficial to their lives and to develop resiliency and self-confidence to succeed in their lives beyond high school.
As part of the PEP Program, we provide a social preparation curriculum designed to help students develop the abilities and behaviors to decipher between right and wrong.
Within the curriculum, students learn when and how to get support from peers, other adults, and teachers. Overall, we look to strengthen the individual and help them develop the resilience necessary to grow.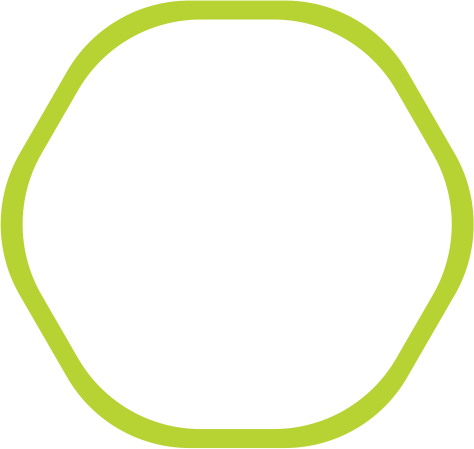 Social Preparation Curriculum
For middle school students, the social preparation curriculum is delivered through scheduled sessions; high school students receive the curriculum once a month.
Irrespective of curriculum, PEP staff members are always cognizant of the students' social interactions and emotional states, and will make the student's family aware if they notice issues or sudden changes in behavior.