At PEP, we strive to provide students with access to education and skill development that will lead to greater participation in post-secondary studies and increased opportunities for employment.
To support our students on their post-secondary journey, the PEP Program staff serves as a resource to the students as they transition from high school to college and/or other post-secondary opportunities.
Beginning in the 8th grade, PEP staff works closely with the students so that by the time they enter their senior year, they are confident and prepared for life after graduation from Summit High School.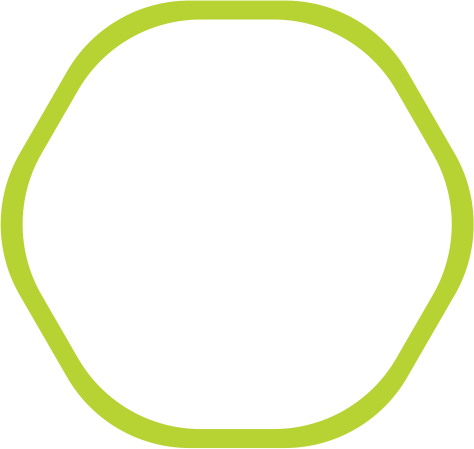 How We Help
Throughout the students' high school years, The PEP Program partners with the guidance department and families to:
Provide counseling to students to find a certificate, diploma or degree program that best meets their interests, skills, knowledge and abilities
Assist with SAT preparation, personal statement/essay, college visits, college and scholarship applications, and FAFSA completion
The goal of College and Career Readiness Program  is to help every student visualize themselves beyond high school. We work to instill in them the desire to achieve a post secondary education and to understand what that will mean for their lives, while helping them prepare for every step of that process.