Applicant Eligibility
Be a U.S. citizen or permanent resident with a green card
Reside in the city of Summit, New Jersey
Be enrolled in a public school in Summit, New Jersey
Currently be in the 6th grade
Qualify for free or reduced lunch, or meet specific, annual household income thresholds (see below)
Be self-motivated, with a desire to go beyond a high school degree
Show intellectual curiosity and an open mind to new experiences and learning
Demonstrate proven academic performance, including GPA and standardized test scores
Display and maintain a positive attitude
Show a strong family commitment to the applicant's success
"If I wasn't in PEP, I would miss out on what can really help and prepare me for the rest of my life."
- Arash
Income Eligibility
The PEP Program works with students from families with limited financial means. In order to qualify financially for PEP, applicants must participate in the free/reduced lunch program or come from families where the total number of household members and the annual income of the parents fall within our income guidelines. PEP requires a copy of parents' income tax returns to verify income. If you contact the PEP House, we will be happy to discuss our income guidelines with you.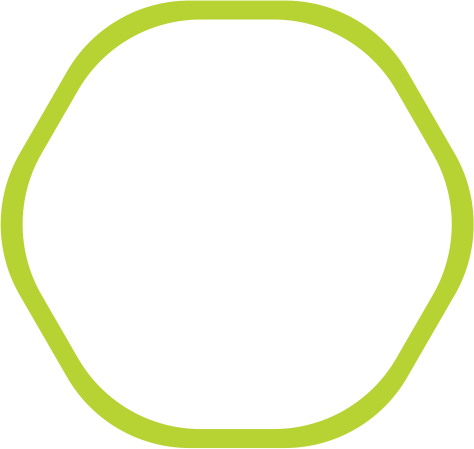 For additional information or, if you have questions regarding the PEP Program's financial assistance and eligibility guidelines, please contact us at 908-277-1106.